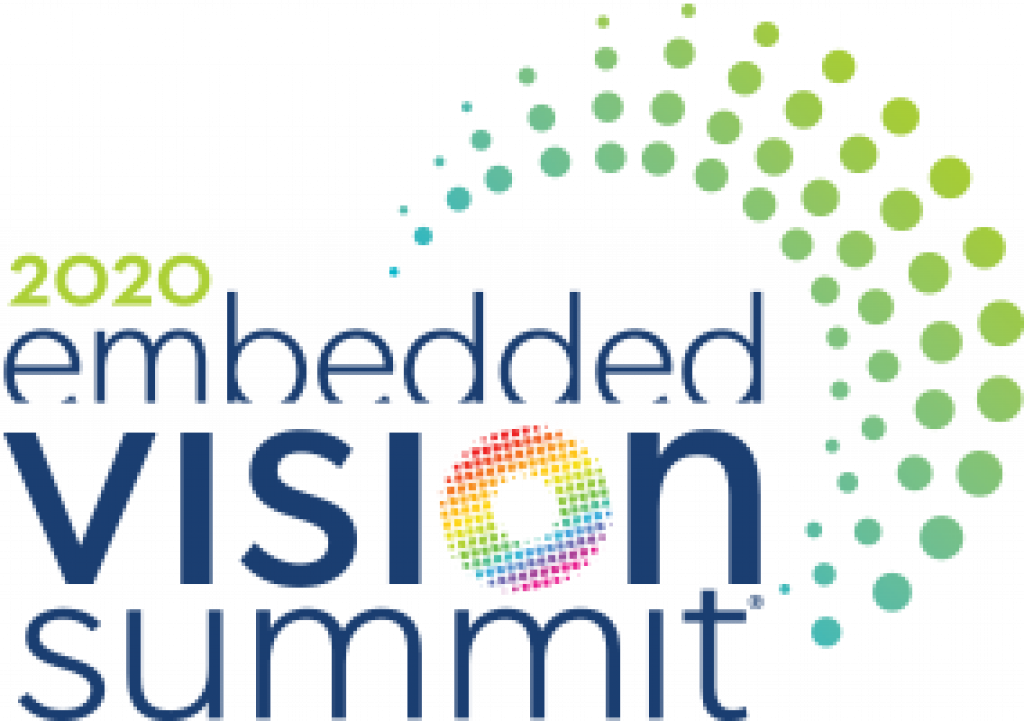 May 18 - 21, Santa Clara, California
The premier event for practical, deployable computer vision and visual AI, for product creators who want to bring visual intelligence to products.
The Summit attracts a global audience of companies developing vision-enabled products including embedded systems, cloud solutions and mobile applications.
Join us for four days of learning — from hands-on TensorFlow 2.0, PyTorch and OpenCV trainings to the latest technical insights, business trends and vision technologies — all with a focus on practical, deployable computer vision and visual AI. 
Learn
Our program features 100+ speakers presenting on the latest applications, techniques, technologies, and opportunities in computer vision and visual AI — including deep-dive trainings and workshops on the latest technologies.
See
Check out more than 100 demos from 60+ exhibitors in our Technology Showcase, featuring the latest technologies that enable vision-based capabilities: processors, algorithms, software, sensors, developer tools, services and more!
Connect
Meet over 1,400 influential attendees from the global computer vision and visual AI industry. Engineers, marketers, executives — they're all here!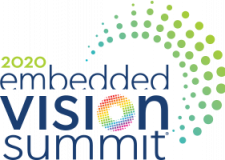 The Embedded Vision Summit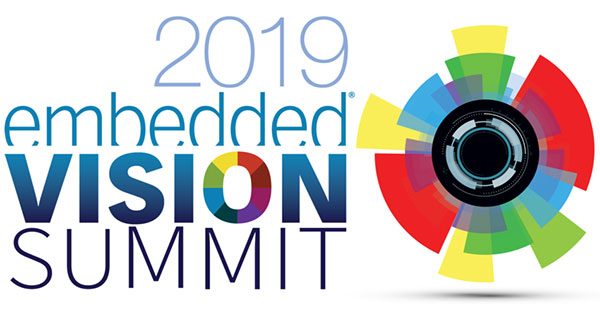 Featuring keynotes from the MIT Media Lab and Google, the 2019 Summit was another successful showcase of the latest in embedded vision technology and industry application.