Computer vision and visual AI developers, what do you think?
Please take this short, 10-minute survey to help guide computer vision and visual AI technology suppliers.
See how you can win below!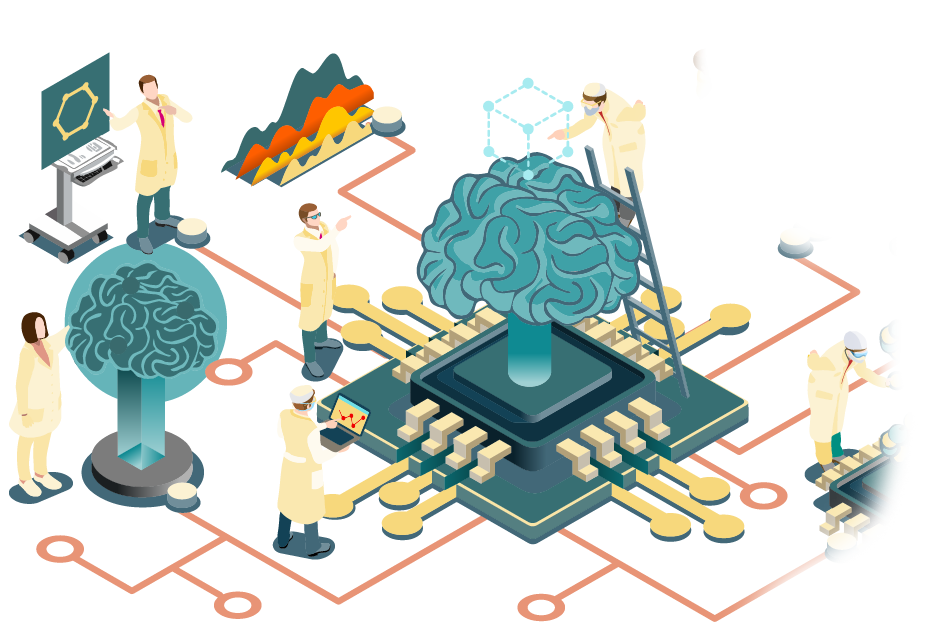 Here are some frequently asked questions about the survey:
Why are you conducting this survey? The most important suppliers of building-block technologies for computer vision and visual AI applications use our survey results to guide their priorities and create better sensors, processors, tools and libraries for you to use.
Why is my input important?  We want to make sure we have your input in this year's results so that your perspective can help guide technology suppliers in the coming years.
How long have you been doing this?  This is our eighth year running this survey!
Who are you? We're the Edge AI and Vision Alliance, a worldwide industry partnership bringing together technology providers and end-product companies to accelerate the adoption of edge AI and vision in products. Our mission is to inspire and empower product creators to incorporate AI and vision technology in products, and to help our member companies achieve success.
What happens with the survey results?  They get published in a variety of forms: 
An annual white paper
Edge AI and Vision Alliance events
Presentations made available throughout the year on the Alliance's website
When is the deadline: December 10, 2021
In appreciation for completing the survey, you will receive:
An instant $50 savings on a 1- or 2-day Embedded Vision Summit pass 
Automatic entrance into a drawing to receive 1 of 50 Amazon gift cards worth $25