In-depth information about the edge AI and vision market, applications, technologies, products, and trends.
Read industry market analyses, blogs, news, and press releases from our Member companies.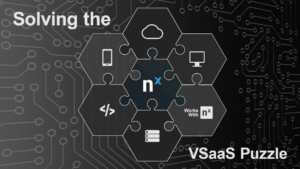 This blog post was originally published at Network Optix' website. It is reprinted here with the permission of Network Optix. A definition of VSaaS, an exploration of the types of VSaaS products that exist today,
Read More »

Algorithms
25 January 2022 – Jerusalem – Two Israeli AI startups, Visionary.ai and Inuitive, today announced a new partnership. The companies have been collaborating in recent months to run Visionary.ai's AI-based imaging technology on Inuitive's AI processor, making cutting-edge computer vision available to edge devices, affordably and with minimal power consumption. Visionary.ai has developed a software-based
Read More »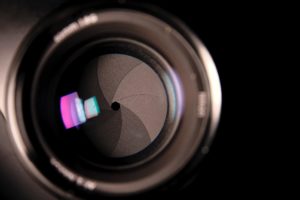 FRAMOS
On March 2-3, 2022, Alliance Member company FRAMOS will deliver the online training "Characterization of a CMOS Camera". From the event page: Everyone who is interested in understanding how to obtain the performance characteristics of a CMOS image sensor/camera and how to communicate the results to their peers and customers. The training is accessible to
Read More »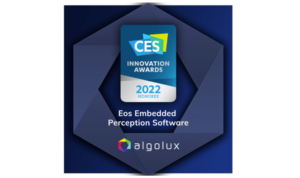 Algolux
MONTREAL, QC – January 18, 2022 – Algolux, a globally recognized computer vision software company, today announced that it has been named a CES® 2022 Innovation Awards Honoree for its Eos Embedded Perception Software, delivering industry-leading robustness for automotive advanced driver assistance systems (ADAS) and autonomous vehicles. This year's CES Innovation Awards program received a
Read More »

Market Analysis
This market research report was originally published at Woodside Capital Partners' website. It is reprinted here with the permission of Woodside Capital Partners. Seasons Greetings from Woodside Capital Partners! Below is our much anticipated 2022 Tech Finance Look Forward. It's a 3-5 minute read. Wishing you and yours Happy Holidays and a prosperous New Year!
Read More »

Automotive
This market research report was originally published at Yole Développement's website. It is reprinted here with the permission of Yole Développement. OUTLINE: Market forcasts: The automotive radar market will grow 19% annually to reach US$10.4 billion by 2025. Automotive radar market growth has been impressive in the last decade and will continue till 2025 with
Read More »

Algorithms
This market research report was originally published at Yole Développement's website. It is reprinted here with the permission of Yole Développement. Yole Développement (Yole), DXOMARK, and System Plus Consulting combine their expertise to analyze the performance of the latest ultra-premium flagship smartphones in a new dedicated report. OUTLINE: Hardware & chipset Great photos and videos:
Read More »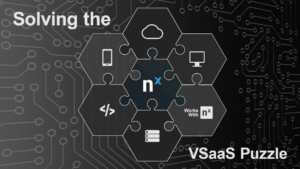 Blog Posts
This blog post was originally published at Network Optix' website. It is reprinted here with the permission of Network Optix. A definition of VSaaS, an exploration of the types of VSaaS products that exist today, and how to build your own VSaaS product with Nx. VSaaS is a hot topic right now. And there are
Read More »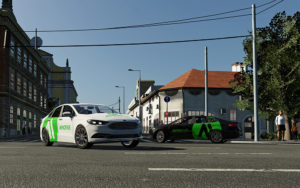 AImotive
This blog post was originally published at AImotive's website. It is reprinted here with the permission of AImotive. Providing an end-to-end environment, which can one day replace validation requires refined, high-fidelity models of every part of the world. Using aiSim's open APIs and SDK makes sure integration of these many elements is seamless and performance
Read More »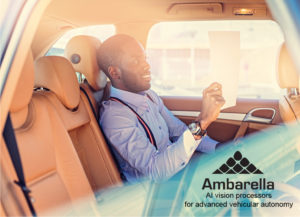 Ambarella
This blog post was originally published at Ambarella's website. It is reprinted here with the permission of Ambarella. Thanks to the commercialization of robotaxis, the driverless revolution is almost here. Modern autonomy is understood as a range of capabilities laid out on a scale—level 0 through 5. On the lower end (levels 1 and 2),
Read More »