In-depth information about the edge AI and vision market, applications, technologies, products, and trends.
Read industry market analyses, blogs, news, and press releases from our Member companies.

CEVA's versatile and highly precise sensor fusion solution ensures an optimum customer experience in diverse consumer electronics and industrial markets SANTA CLARA, Calif. – April 28, 2021  – Based on its recent analysis of the
Read More »

FRAMOS
Taufkirchen, 05. May 2021 – Back by popular demand, and for the third time FRAMOS – a global partner for vision technologies – is offering an online training course on the Colour Pipeline of a Digital Camera. This course is targeted at designers, development engineers, and test engineers who work with colour cameras. This technically
Read More »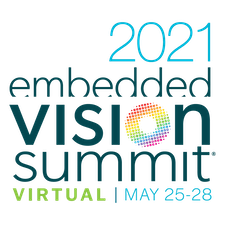 Coherent Logix
Austin, Texas – May 3, 2021 – COHERENT LOGIX announced today that it will participate in the 2021 Embedded Vision Summit, the premier event for innovators adding computer vision and AI to products. This year's Summit will be 100% online, where attendees will be able to watch presentations, ask questions of speakers, visit the virtual
Read More »

News
OpenFive HBM3 and Die-2-Die (D2D) interfaces combined with SiFive E76 RISC-V CPU core enable high performance chiplets and 2.5D based system-on-a-chip (SoC) designs. SAN MATEO, Calif. – April 13, 2021 – OpenFive, a leading provider of customizable, silicon-focused solutions with differentiated IP, today announced the successful tape out of a high-performance SoC on TSMC's N5
Read More »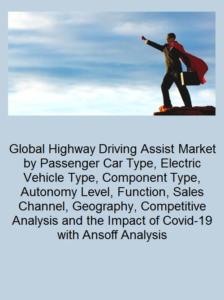 Automotive
The Global Highway Driving Assist Market is estimated to be USD 2.27 Bn in 2020 and is expected to reach USD 6.22 Bn by 2025, growing at a CAGR of 22.3%. Market Dynamics Key factors such as long monotonous driving situations especially on highways can lead to driver fatigue and potential road accidents. The driver
Read More »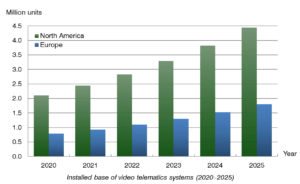 Automotive
North America and Europe to account for 6 million video telematics systems in use in by 2025 The integration of cameras to enable various video-based solutions in commercial vehicle environments is one of the most apparent trends in the fleet telematics sector today. Berg Insight's definition of video telematics includes a broad range of camera-based
Read More »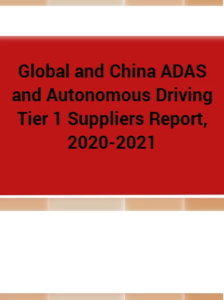 Automotive
Autonomous Driving Tier1 Supplier Research: centralized implementation of L2+, middleware layout of Tier 1 suppliers 1. The ADAS revenue of foreign Tier 1 suppliers declines amid the pandemic The outbreak of COVID-19 has led to the declining demand for automobiles and the temporary suspension of production in the automobile industry. In this case, the overall
Read More »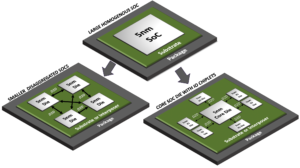 Blog Posts
This blog post was originally published at OpenFive's website. It is reprinted here with the permission of OpenFive. Demand for die-to-die and chip-to-chip interfaces has been growing steadily in the past few years due to new applications in cloud/data centers, AI (training and edge applications), and High-Performance Computing (HPC). The demand is driven by the requirements
Read More »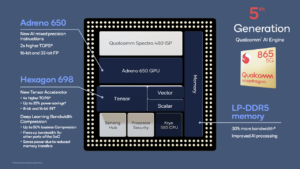 Algorithms
This blog post was originally published at Qualcomm's website. It is reprinted here with the permission of Qualcomm. Qualcomm Technologies contributes Hexagon DSP improvements to the open source Apache TVM community to scale AI AI is revolutionizing industries, products, and core capabilities by delivering dramatically enhanced experiences. However, to make AI truly ubiquitous, it needs
Read More »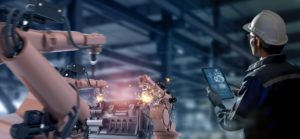 Blog Posts
This blog post was originally published at Intel's website. It is reprinted here with the permission of Intel. In many ways, ours is a different world than it was even a year or two ago. For manufacturers, these differences are all too often highlighted by the need to perform at the same to higher levels.
Read More »