In-depth information about the edge AI and vision market, applications, technologies, products, and trends.
Read industry market analyses, blogs, news, and press releases from our Member companies.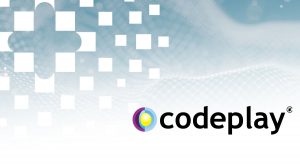 This blog post was originally published at Codeplay Software's website. It is reprinted here with the permission of Codeplay Software. Codeplay has been a part of the SYCL™ community from the beginning, and our team
Read More »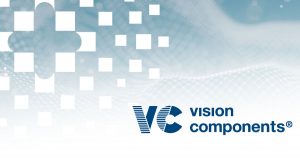 News
February 19, 2020 – Vision Components welcomes Wilco Imaging as its new distribution partner in the U.S. Based in El Dorado Hills near Sacramento (CA), Wilco is an expert in machine vision and embedded vision systems of long standing, serving customers across North America. In addition to supplying quality imaging products, Wilco builds custom solutions
Read More »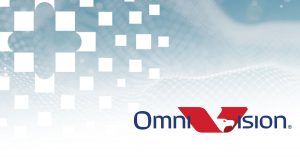 News
8" Wafers Used to Build Current 2MP Image Sensors Have Tight Production Capacity; OmniVision Offers Alternative for Smartphone and Tablet Camera Designers SANTA CLARA, California – Feb. 19, 2020 – OmniVision Technologies, Inc., a leading developer of advanced digital imaging solutions, today announced the latest member of its 2 megapixel (MP) image sensor family—the OV02B.
Read More »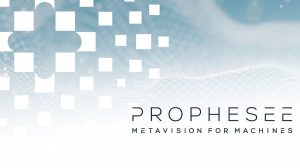 News
Paris, France — February 19, 2020 — Prophesee S.A. and Sony Corporation today announced they have jointly developed a stacked Event-based vision sensor with the industry's smallest*1 4.86μm pixel size and the industry's highest*1 124dB (or more) HDR performance. The new sensor and its performance results were announced at the International Solid-State Circuits Conference (ISSCC)
Read More »
Market Analysis
More than 330 AI Use Cases Will Contribute to Market Growth Across 28 Industries with the Strongest Enterprise AI Opportunity in Automotive, Consumer, Financial Services, Telecommunications and Retail Sectors Artificial intelligence (AI) within the consumer, enterprise, government, and defense sectors is migrating from a conceptual "nice to have" to an essential technology driving improvements in
Read More »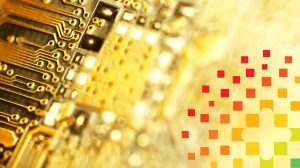 Intel
This market research report was originally published at Tractica's website. It is reprinted here with the permission of Tractica. The AI revolution started in 2012 when neural network AlexNet surpassed the accuracy of all previous classic computer vision techniques, and the industry has not looked back since. AI algorithms are compute-sensitive by nature, and the
Read More »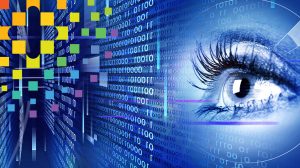 Market Analysis
This market research report was originally published at Tractica's website. It is reprinted here with the permission of Tractica. Computer vision has continued to evolve in recent years, and in many cases, the technology has surpassed the accuracy of human vision. It has enabled many applications that were considered science… Will Video Analytics Save the
Read More »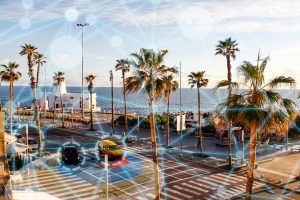 Blog Posts
This blog post was originally published at Intel's website. It is reprinted here with the permission of Intel. An Intel marketing team recently approached the Intel Science and Technology Center for Visual Cloud Systems with a request. They were looking for traffic video clips to use at trade shows and in demos and wondered if
Read More »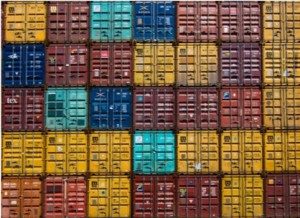 Blog Posts
This blog post was originally published at videantis' website. It is reprinted here with the permission of videantis. Intelligence is quickly being added to all our electronics devices. Whether it's our vehicles that automatically brake when things get dangerous, our phone's cameras that ensure every picture we take looks great, or our datacenters that need
Read More »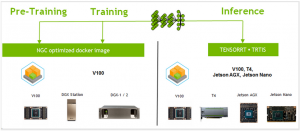 Blog Posts
This blog post was originally published at NVIDIA's website. It is reprinted here with the permission of NVIDIA. Quality requirements for manufacturers are increasing to meet customer demands. Manual inspection is usually required to guarantee product quality, but this requires significant cost and can result in production bottlenecks, lowered productivity, and reduced efficiency. Defect inspection
Read More »