In-depth information about the edge AI and vision applications, technologies, products, markets and trends.
The content in this section of the website comes from Edge AI and Vision Alliance members and other industry luminaries.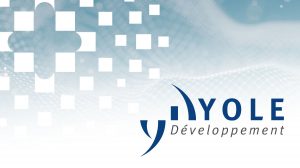 OUTLINES: A new generation of robotic vehicle is bringing MaaS to the masses. High end sensor technology and raw computing power is at the center of this ongoing market disruption. Sensors for robotic vehicles will
Read More +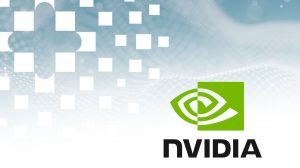 Algorithms
This article was originally published at NVIDIA's website. It is reprinted here with the permission of NVIDIA. Starting with TensorRT 7.0,  the Universal Framework Format (UFF) is being deprecated. In this post, you learn how to deploy TensorFlow trained deep learning models using the new TensorFlow-ONNX-TensorRT workflow. Figure 1 shows… Speeding Up Deep Learning Inference
Read More +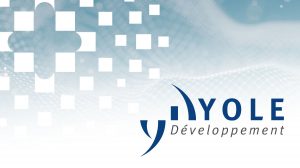 Market Analysis
Application processor: All-in-one solution for the computing challenges of the next decade MARKET DYNAMICS: 2019 APU market closed with total revenue of $31B. Seasonally weak Q1-20 expected to remain above $7B even as COVID-19 stresses the supply chain. Cost & ASP declines at ~20% per year through 2021; slowing to ~10% per year for 2022+.
Read More +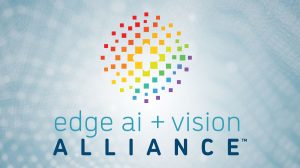 Algorithms
Gary Bradski, the President and CEO of OpenCV.org, delivers the presentation "OpenCV: Past, Present and Future" at the Edge AI and Vision Alliance's March 2020 Vision Industry and Technology Forum. Bradski shares the latest developments in the OpenCV open source library for computer vision and deep learning applications, as well… "OpenCV: Past, Present and Future,"
Read More +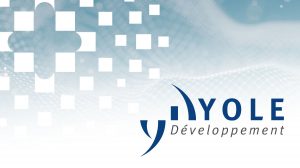 Market Analysis
OUTLINES: A new generation of robotic vehicle is bringing MaaS to the masses. High end sensor technology and raw computing power is at the center of this ongoing market disruption. Sensors for robotic vehicles will become industries of their own: 51% CAGR expected for the next 15 years. "Disruption is coming to our streets and
Read More +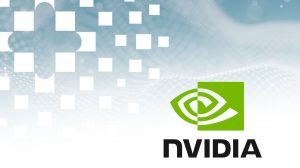 Algorithms
This article was originally published at NVIDIA's website. It is reprinted here with the permission of NVIDIA. Starting with TensorRT 7.0,  the Universal Framework Format (UFF) is being deprecated. In this post, you learn how to deploy TensorFlow trained deep learning models using the new TensorFlow-ONNX-TensorRT workflow. Figure 1 shows… Speeding Up Deep Learning Inference
Read More +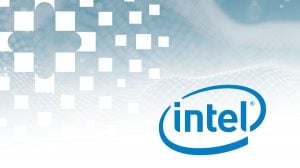 Blog Posts
This blog post was originally published at Intel's website. It is reprinted here with the permission of Intel. The COVID-19 coronavirus, since its initial outbreak in Wuhan, China, has quickly become a global pandemic, as declared by the World Health Organization (WHO). The number of confirmed cases has exceeded 577,531 globally as of March 27,
Read More +

Augmented Reality
PTC is offering a free Remote Assistance with Augmented Reality to Help Manufacturers During the COVID19 Crisis The Coronavirus, COVID-19, has forced many of us, maybe most of us to work at home. For many workers, even some working in the tech industry, performing specific tasks at home can be difficult or require a special
Read More +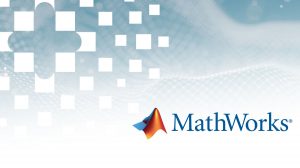 Algorithms
This article was originally published at MathWorks' website. It is reprinted here with the permission of MathWorks. 3 Things You Need to Know Object detection is a computer vision technique for locating instances of objects in images or videos. Object detection algorithms typically leverage machine learning or deep learning to… What Is Object Detection? Register
Read More +

Algorithms
Paul Brasnett, PowerVR Business Development Director for Vision and AI at Imagination Technologies, presents the "Object Detection for Embedded Markets" tutorial at the May 2019 Embedded Vision Summit. While image classification was the breakthrough use case for deep learning-based computer vision, today it has a limited number of real-world applications. In contrast, object detection is
Read More +