scroll to learn more or view by subtopic
Practical AI and computer vision technology is being developed for systems that span virtually every application, and many of these application areas will experience huge growth rates. With trendsetting products demonstrating what is possible, system designers have discovered that the suppliers of computer vision technology have removed the barriers to building practical computer vision systems—unleashing a huge wave of innovation for new products and applications.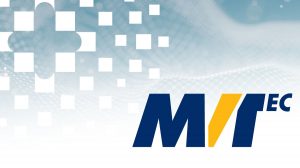 Rapid access to product improvements, thanks to short release cycles Deep learning training right on the CPU To be released on May 20, 2020 Munich, April 08, 2020 – MVTec Software GmbH (www.mvtec.com), the leading international provider of machine vision software, will launch a new Progress release of its standard software HALCON on May 20, 2020.
Read More »