In-depth information about the edge AI and vision applications, technologies, products, markets and trends.
The content in this section of the website comes from Edge AI and Vision Alliance members and other industry luminaries.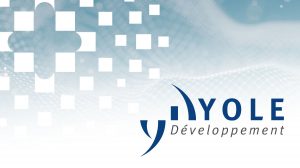 OUTLINES: Market status: The total 2019 surveillance camera market exceeded US$20 billion. Effects of the trade war and the coronavirus were minimal. China: the surveillance camera market is exploding. The processing market is very fragmented
Read More +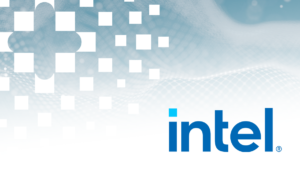 Blog Posts
This blog post was originally published at Intel's website. It is reprinted here with the permission of Intel. My first blog in this three-part series explored the opportunities associated with the growing workload diversity and the inevitable growth of heterogeneous computing in the exascale era. In this blog, I address the barriers that developers encounter
Read More +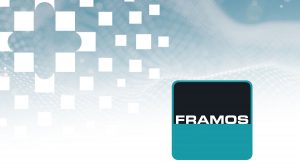 FRAMOS
The Prophesee Metavision® sensor available from FRAMOS is the first mass production chip to allow commercial-scale adoption of breakthrough machine vision technology in Industry 4.0 and Industrial IoT. Taufkirchen, October 21, 2020 – FRAMOS now offers support for the first industry-standard packaged chip that leverages Event-Based Vision technology, a significant advancement over traditional frame-based vision
Read More +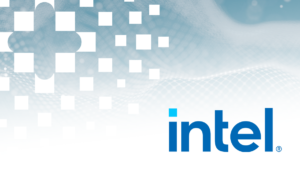 Aerospace and Defense
As ubiquitous as artificial intelligence has become in modern life — from boosting our understanding of the cosmos to surfacing entertaining videos on your phone — AI hasn't yet found its way into orbit. That is until Sept. 2, when an experimental satellite about the size of a cereal box was ejected from a rocket's
Read More +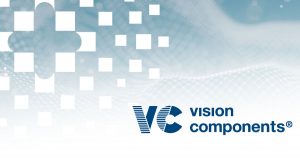 Industrial Vision (Computer Vision)
October 21, 2020 – Vision Components based its new VC DragonCam on the powerful Qualcomm Snapdragon 410 processor. The company thus utilizes the computing power and price efficiency of a quad-core processor that has been proven in countless consumer products for an industrial-grade embedded vision system. The VC DragonCam board camera integrates an image sensor,
Read More +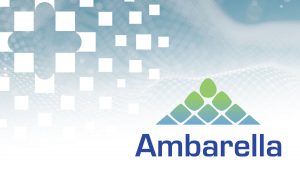 Ambarella
This blog post was originally published at Ambarella's website. It is reprinted here with the permission of Ambarella. Electric vehicles are playing a significant role in driving the shift to autonomy. The past five years have seen an extraordinary investment toward the development of autonomous vehicle (AV) technologies. More than $50 billion by some estimates.
Read More +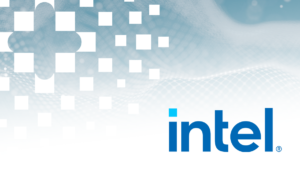 Aerospace and Defense
As ubiquitous as artificial intelligence has become in modern life — from boosting our understanding of the cosmos to surfacing entertaining videos on your phone — AI hasn't yet found its way into orbit. That is until Sept. 2, when an experimental satellite about the size of a cereal box was ejected from a rocket's
Read More +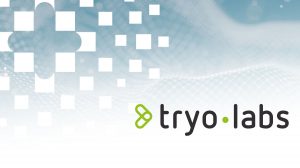 Articles
This article was originally published at Tryolabs' website. It is reprinted here with the permission of Tryolabs. In the new world of coronavirus, multidisciplinary efforts have been organized to slow the spread of the pandemic. The AI community has also been a part of these endeavors. In particular, developments for… Face Mask Detection in Street
Read More +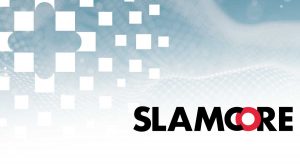 Algorithms
This blog post was originally published at SLAMcore's website. It is reprinted here with the permission of SLAMcore. The three most challenging questions in autonomous robotics are: where am I? how far away are the objects around me? and, what are those objects? The vast majority of robot failures stem from an inability to answer
Read More +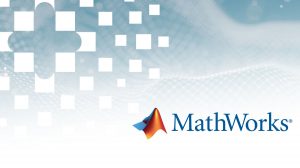 Algorithms
This article was originally published at MathWorks' website. It is reprinted here with the permission of MathWorks. What Is Object Recognition? Object recognition is a computer vision technique for identifying objects in images or videos. Object recognition is a key output of deep learning and machine learning algorithms. When humans look at a photograph or
Read More +