In-depth information about the edge AI and vision market, applications, technologies, products, and trends.
Read industry market analyses, blogs, news, and press releases from our Member companies.

AMD Ryzen Embedded V2000 Series processors deliver double the cores1, up to 2x the performance-per-watt2 and an estimated 15 percent IPC uplift3 over the previous generation SANTA CLARA, Calif. – 11/10/2020 AMD (NASDAQ: AMD) today launched a
Read More »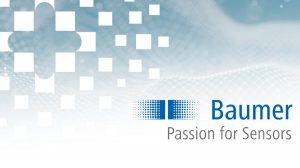 Baumer
(11/19/2020)  The automated coordinate alignment of the robot-compatible VeriSens XF/XC900 vision sensors from Baumer convinced the expert jury of the inspect award 2021. Out of nine finalist products in the online voting, the sensors were awarded first place in the category Vision. The award granted by the publisher Wiley-VCH every year honors the most innovative
Read More »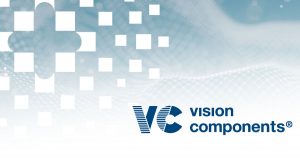 News
November 18, 2020 – Vision Components presents various new camera modules that combine high image quality and frame rates with the advantages of the MIPI CSI-2 interface and consist of the sensor board and a fully integrated MIPI adapter board. Thereby high-end image sensors from the Sony Pregius and Sony Starvis series, which have no
Read More »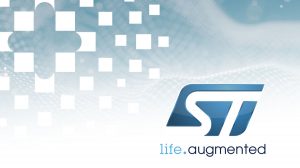 Algorithms
The solution enables industrial-equipment vendors to quickly evaluate Octonion's embedded AI models, running on-device learning directly on STM32 MCUs Lausanne and Geneva, Switzerland – November 18, 2020 — Octonion SA, a deep tech software company specializing in Artificial Intelligence (AI) at the Edge for industrial-equipment diagnosis, announced an STM32Cube expansion package optimized for STM32L4+ microcontroller-based
Read More »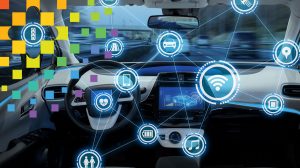 Market Analysis
Research on Automotive LiDAR Industry: How five technology roadmaps develop amid the upcoming mass production of high-channel LiDAR? During 2020-2025, autonomous driving above L3 will be commercialized, for which LiDAR will become an important option. LiDAR vendors break through technical bottlenecks and work closely with OEMs to massively install high-channel LiDAR as soon as possible.
Read More »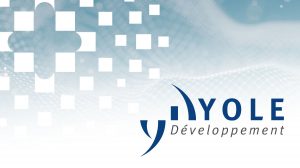 Market Analysis
OUTLINES: Market status: The total 2019 surveillance camera market exceeded US$20 billion. Effects of the trade war and the coronavirus were minimal. China: the surveillance camera market is exploding. The processing market is very fragmented with many different players, particularly in China, and it will remain stable. Regarding the computing market, a Sino-American duel has
Read More »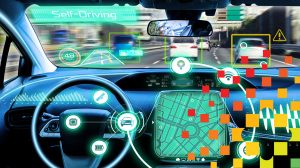 Automotive
This market research report was originally published at Omdia | Tractica's website. It is reprinted here with the permission of Omdia | Tractica. Lidar technologies are the cool thing for autonomous vehicle (AV) developers. Why? Because lidar is less expensive, lighter, smaller, and takes less power than cameras that capture visible light. In addition, lidar
Read More »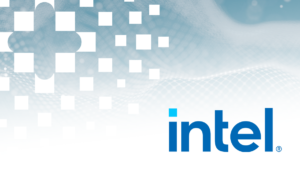 Blog Posts
This blog post was originally published at Intel's website. It is reprinted here with the permission of Intel. When it comes to artificial intelligence (AI), few people can match Andrew Ng's breadth and depth of experience, combining research in a world-leading academic environment, accelerating AI education (one of his courses really helped me when I
Read More »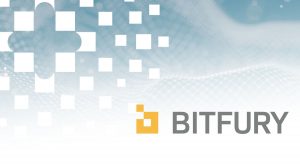 Bitfury
This blog post was originally published by Bitfury. It is reprinted here with the permission of Bitfury. Shelter in place. Lockdown. Curfew. Where I live, these terms are only heard if we have a bad Nor'easter snowstorm headed our way. But with COVID-19, these terms have now entered daily life as we watch this terrible
Read More »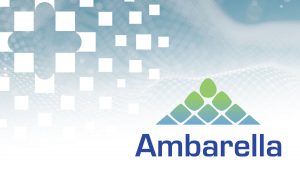 Ambarella
This blog post was originally published at Ambarella's website. It is reprinted here with the permission of Ambarella. Modern automotive sensing applications require tailored AI accelerators. When it comes to artificial intelligence applications in automotive, especially those involving data-intensive or sensor-driven operations, dedicated AI hardware has become essential. These AI accelerators significantly outperform their general-purpose
Read More »