In-depth information about the edge AI and vision market, applications, technologies, products, and trends.
Read industry market analyses, blogs, news, and press releases from our Member companies.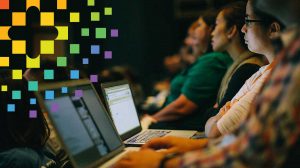 Ottawa, Canada – January 8, 2020 – For the third year, the well anticipated FRAMOS Tech Days event will be held in North America on February 06, 2020 in San Francisco, CA. Happening on the
Read More »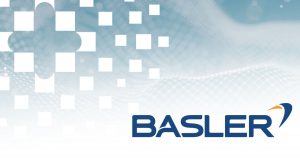 Basler
Basler is expanding its solution portfolio to include AI optimized embedded vision systems with cloud connectivity. This allows customers to test AI-based IoT applications on an optimized vision system and access cloud services. Through the cloud connection, for example, artificial neural networks can be easily loaded or trained. The AI Vision Solution Kit reduces the
Read More »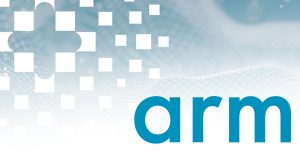 Arm
Arm launches industry's first microNPU for Cortex-M combined with newest Cortex-M processor to securely deliver up to a 480x uplift in ML performance New IP will enable AI everywhere on billions of next-generation smaller, power-constrained devices with greater on-device ML processing Software development flow specifically optimized for developer productivity and maximizing ML performance across all
Read More »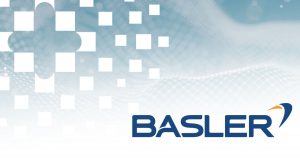 Basler
At analytica in Munich from March 31 to April 3, 2020, Basler AG is presenting current and future highlights in its camera portfolio for Medical & Life Sciences – from the Basler MED ace with the most recent MED Feature Set Dust Protection and the Basler boost bundle of CoaXPress 2.0 camera and interface card
Read More »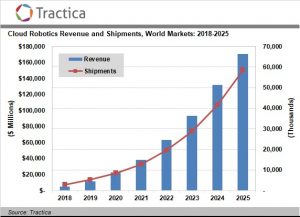 Market Analysis
Cloud Computing, AI Processing, and IoT are Driving Forces Behind the Future Growth of the Cloud Robotics Market While the global cloud robotics market is at a nascent stage of development, companies are becoming aware of its growing importance and are in the early stages of understanding what cloud robotics is, how it works, and
Read More »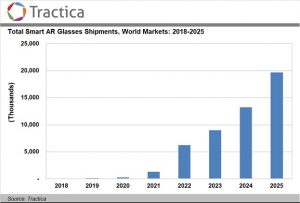 Market Analysis
Head-Mounted Displays, Assisted Reality Glasses, Mixed Reality Holographic Displays, and Smart Helmets Will All Play a Role in Market Development The global market for smart augmented reality (AR) glasses has struggled to take off after a few years of pilots, implementations, and a lot of hype. There have been growing pains, as the reality of the state
Read More »

Market Analysis
This market research report was originally published at Tractica's website. It is reprinted here with the permission of Tractica. Numerous customer service applications – from manufacturing to order fulfillment – require recognition of faces and objects. Customer service robots need to recognize faces and associate them with customer data to provide personalized assistance. Tasks that
Read More »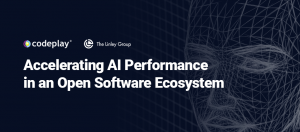 Blog Posts
This blog post was originally published at Codeplay Software's website. It is reprinted here with the permission of Codeplay Software. In the latest White Paper from the Linley Group, Linley Gwennap examines how an open software ecosystem is critical to enable developers to write artificial intelligence software that takes full advantage of the latest processors.
Read More »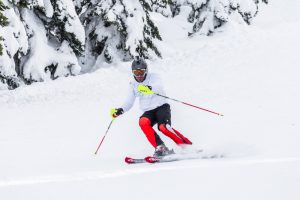 Blog Posts
Computer vision on the edge is a good start but it isn't enough. It needs to deal with distorted images from wide-angle lenses, image stabilization, low-light conditions and other imaging functions we already see in more advanced applications. And it has to continue to do so at low cost and low power. Consumers and businesses
Read More »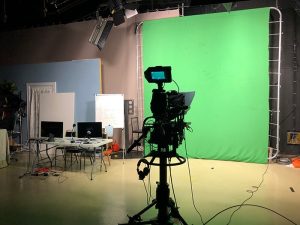 Blog Posts
This blog post was originally published at Intel's website. It is reprinted here with the permission of Intel. In recent years, visual effects in movies and television have grown both more sophisticated and more ubiquitous. Audiences have grown used to elaborate environments and fantastical fight scenes, historical dramas and futuristic worlds. As audiences expect more,
Read More »