In-depth information about the edge AI and vision market, applications, technologies, products, and trends.
Read industry market analyses, blogs, news, and press releases from our Member companies.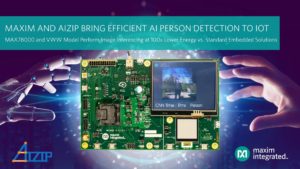 MAX78000 AI microcontroller and Aizip's Visual Wake Words model bring human-figure detection to IoT image and video at just 0.7 mJ per inference – a 100 times improvement San Jose, Calif. – Apr. 19, 2021
Read More »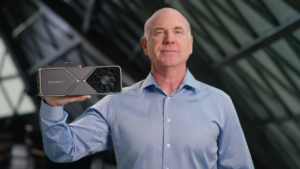 News
New gaming flagship, new laptops, RTX momentum and AI for every company featured in a news-packed virtual keynote. May 31, 2021 – Touching on gaming, enterprise AI — and the advances underpinning both — NVIDIA's Jeff Fisher and Manuvir Das Tuesday delivered a news-packed virtual keynote at COMPUTEX 2021. Fisher, senior vice president of NVIDIA's
Read More »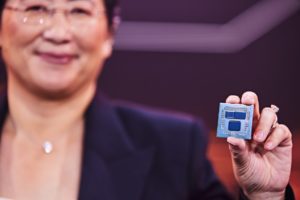 AMD
AMD Radeon RX 6000M Series Mobile Graphics provide a generational performance leap of up to 1.5X, powering the next generation of premium gaming laptops from ASUS, HP, Lenovo, MSI and other leading OEMs Open-source, cross-platform AMD FidelityFX Super Resolution leverages optimized spatial upscaling technology, delivering up to 2.5X higher performance than native resolution gaming in
Read More »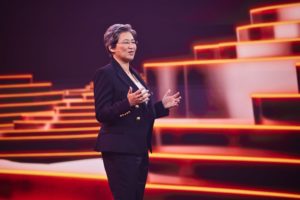 AMD
Keynote highlights company's growing momentum, strong and expanding set of partners, and breakthrough AMD technologies powering gaming, PCs and the data center SANTA CLARA, Calif. – 05/31/2021 – Today at COMPUTEX 2021, AMD (NASDAQ: AMD) showcased its latest computing and graphics technology innovations to accelerate the high-performance computing ecosystem, spanning gaming, PCs and the data
Read More »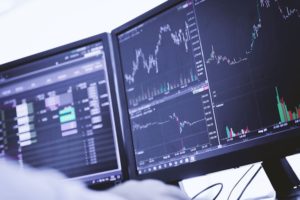 Market Analysis
This market research report was originally published at Yole Développement's website. It is reprinted here with the permission of Yole Développement. Even setting aside the roller-coaster of COVID-19, 2020 brought changes to the traditional processor landscape, announces Yole Développement (Yole), in its Processor Quarterly Market Monitor, Q1 2021. Apple's successful implementation of in-house processor designs
Read More »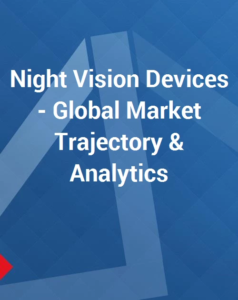 Market Analysis
Global Night Vision Devices Market to Reach $10.5 Billion by 2027 Amid the COVID-19 crisis, the global market for Night Vision Devices estimated at US$ 6.6 Billion in the year 2020, is projected to reach a revised size of US$ 10.5 Billion by 2027, growing at a CAGR of 6.9% over the analysis period 2020-2027.
Read More »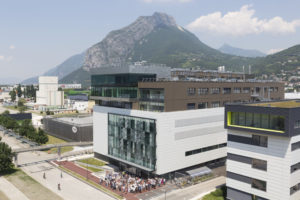 Market Analysis
This market research report was originally published at Yole Développement's website. It is reprinted here with the permission of Yole Développement. Four months ago, Yole Développement (Yole) released our Status of CMOS Image Sensor Industry 2020 report, in which we stated that the CIS industry overheated in 2019, reaching a total value of $19.3B. We
Read More »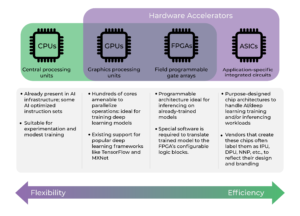 Automotive
The technology in our cars is undergoing a radically dynamic transformation. Software monitors the engine, plays the music, alerts the driver to oncoming traffic hazards and provides so many more functions. However, the old adage that software is slow and chips are fast is supremely relevant as vehicles become autonomous. No room for error exists
Read More »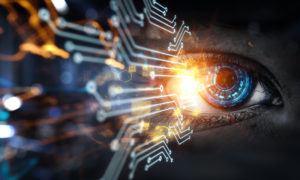 Blog Posts
This blog post was originally published at Cadence's website. It is reprinted here with the permission of Cadence. President George H. W. Bush famously said that he didn't do "the vision thing". Well, here at Cadence we definitely do the vision thing. In fact, the Tensilica Vision DSP product line is the market leader in
Read More »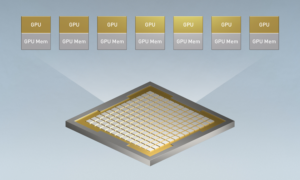 Algorithms
This blog post was originally published at NVIDIA's website. It is reprinted here with the permission of NVIDIA. Inference is where we interact with AI. Chat bots, digital assistants, recommendation engines, fraud protection services, and other applications that you use every day—all are powered by AI. Those deployed applications use inference to get you the
Read More »