In-depth information about the edge AI and vision market, applications, technologies, products, and trends.
Read industry market analyses, blogs, news, and press releases from our Member companies.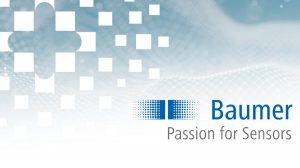 06/08/2020 – Starting immediately, Baumer is offering neoAPI and the Camera Explorer – two new free-of-charge software packages for fast, easy, and efficient camera integration. The software is available for PC- and ARM-based systems under
Read More »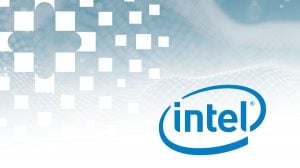 Algorithms
What's New: Intel today introduced its 3rd Gen Intel® Xeon® Scalable processors and additions to its hardware and software AI portfolio, enabling customers to accelerate the development and use of artificial intelligence (AI) and analytics workloads running in data center, network and intelligent-edge environments. As the industry's first mainstream server processor with built-in bfloat16 support, Intel's
Read More »

Ambarella
AI vision silicon company achieves successful bring-up and meets ISO26262 safety goals using Tessent test technology Wilsonville, OR, June. 18, 2020 – Mentor, a Siemens business, today announced that its Tessent™ software Safety ecosystem helped artificial intelligence (AI) vision silicon company Ambarella Inc. successfully meet in-system test requirements and achieve ISO26262 automotive safety integrity level
Read More »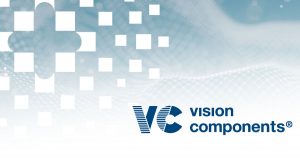 Industrial Vision (Computer Vision)
Fast track to embedded vision solutions: the board for inserting a Raspberry Pi Compute Module contains a MIPI camera, a lens holder, and numerous interfaces June 18, 2020 – Launching its new VC MIPI Embedded Vision Kit for the Raspberry Pi Compute Module 3 or 3+, Vision Components enables quick setup of full-fledged, industrial-grade embedded
Read More »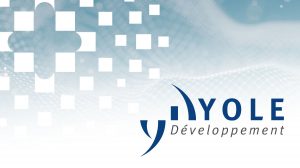 Market Analysis
OUTLINES: A new generation of robotic vehicle is bringing MaaS to the masses. High end sensor technology and raw computing power is at the center of this ongoing market disruption. Sensors for robotic vehicles will become industries of their own: 51% CAGR expected for the next 15 years. "Disruption is coming to our streets and
Read More »

Augmented Reality
PTC is offering a free Remote Assistance with Augmented Reality to Help Manufacturers During the COVID19 Crisis The Coronavirus, COVID-19, has forced many of us, maybe most of us to work at home. For many workers, even some working in the tech industry, performing specific tasks at home can be difficult or require a special
Read More »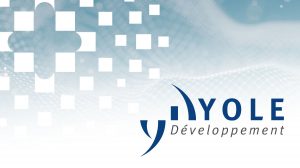 Market Analysis
Application processor: All-in-one solution for the computing challenges of the next decade MARKET DYNAMICS: 2019 APU market closed with total revenue of $31B. Seasonally weak Q1-20 expected to remain above $7B even as COVID-19 stresses the supply chain. Cost & ASP declines at ~20% per year through 2021; slowing to ~10% per year for 2022+.
Read More »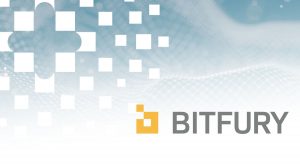 Bitfury
This blog post was originally published by Bitfury. It is reprinted here with the permission of Bitfury. Artificial intelligence is having its watershed moment. The technology has advanced beyond simple application and experimentation and is now being used across several fields to supplement and enhance human intelligence. The ethical implications of this rapid advancement are
Read More »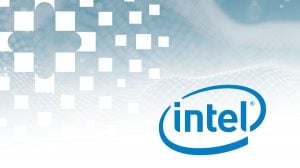 Automotive
This blog post was originally published by Mobileye, an Intel company. It is reprinted here with the permission of Intel. At the Consumer Electronics Show in January, we presented an unedited 25 minute-long video of a Mobileye self-driving car navigating the busy streets of Jerusalem. The video was published, first and foremost, for the sake
Read More »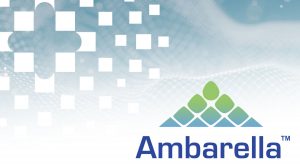 Ambarella
This blog post was originally published at Ambarella's website. It is reprinted here with the permission of Ambarella. Automotive mirrors may soon be a thing of the past. Experts recommend that you check your mirrors every five seconds when driving—all three mirrors, rearview and both side views. That's twelve times per minute, sixty times every
Read More »