In-depth information about the edge AI and vision market, applications, technologies, products, and trends.
Read industry market analyses, blogs, news, and press releases from our Member companies.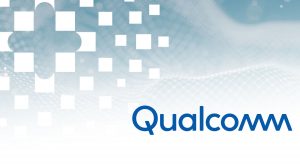 August 27, 2020 – San Diego – Automotive technology company Veoneer, Inc. and Qualcomm Technologies, Inc. have decided to collaborate on the delivery of scalable Advanced Driver Assistance Systems (ADAS), Collaborative and Autonomous Driving (AD)
Read More »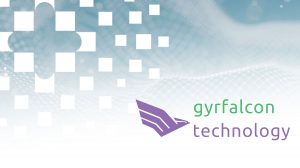 Gyrfalcon Technology
Gyrfalcon to Present Enhancements to Its Lightspeeur Chips Optimized for Edge AI Vision-Specific Industries MILPITAS, Calif., Sept. 15, 2020 /PRNewswire/ — Gyrfalcon Technology (GTI) today announced it is showcasing enhancements to its Lightspeeur® portfolio at the 2020 Embedded Vision Summit, the premier event for innovators adding computer vision and Artificial Intelligence (AI) to products. As the need
Read More »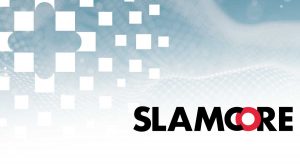 Arm
UK AI pioneer demonstrates 'Full-Stack' SLAM on Arm-based processors at Embedded Vision Summit London, UK. 15th September 2020. SLAMcore, a leader in Visual SLAM and Spatial AI systems essential for autonomous robot navigation, today announced that it has joined the Arm AI Partner Programme. As a key player behind the explosion in on-device AI, Arm plays a
Read More »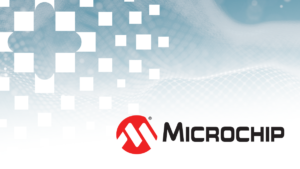 Microchip Technology
Cartesiam, Edge Impulse and Motion Gestures integrate their machine-learning (ML) offerings into Microchip's MPLAB X Integrated Development Environment CHANDLER, Ariz., September 15, 2020 – Microchip Technology (Nasdaq: MCHP) today announced it has partnered with Cartesiam, Edge Impulse and Motion Gestures to simplify ML implementation at the edge using the company's ARM Cortex based 32-bit micro-controllers
Read More »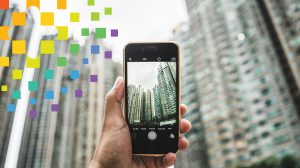 Market Analysis
The mobile phones market segment is forecast to account for over 50% of the 2025 global AI edge chipset market The need for artificial intelligence (AI) on edge devices has been realized and the race to design edge-optimized chipsets has begun. According to new research from Omdia, AI processing on the edge device circumvents privacy
Read More »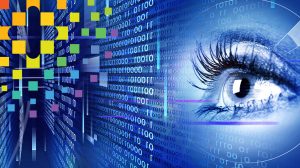 Market Analysis
Classical computer vision techniques being replaced by AI techniques in rapidly shifting market Computer vision (CV) is aiding numerous promising applications and revolutionizing the way people do things.  According to new research from Omdia, the proof-of-concepts that started a few years ago are now going into production, with deployments across a wide range of applications.
Read More »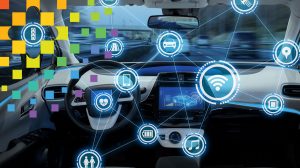 Automotive
By the end of 2020, the global passenger vehicle demand is predicted to plunge by 11% due to Covid-19 pandemic and commercial vehicle industry is expected to witness a fall in the demand for the first time in the decade. The publisher predicts that passenger vehicle demand is expected to grow by 1.9% between 2020
Read More »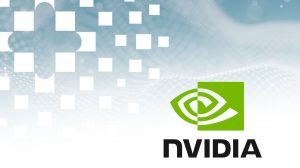 Algorithms
This blog post was originally published at NVIDIA's website. It is reprinted here with the permission of NVIDIA. This is the third post in the CUDA Refresher series, which has the goal of refreshing key concepts in CUDA, tools, and optimization for beginning or intermediate developers. Ease of programming and a giant leap in performance
Read More »

Blog Posts
This blog post was originally published at Jon Peddie Research's website. It is reprinted here with the permission of Jon Peddie Research. We need this technology now If any of you have attended any of my augmented reality lectures or read my book, you know I am an enthusiastic advocate of what I call consumer
Read More »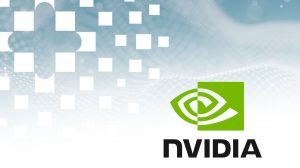 Blog Posts
This blog post was originally published at NVIDIA's website. It is reprinted here with the permission of NVIDIA. Compact yet powerful computer for AI at the edge recognized by the Edge AI and Vision Alliance. The small but mighty NVIDIA Jetson Nano has added yet another accolade to the company's armory of awards. The Edge
Read More »