In-depth information about the edge AI and vision market, applications, technologies, products, and trends.
Read industry market analyses, blogs, news, and press releases from our Member companies.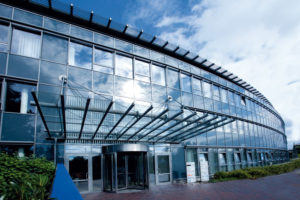 Companies complete merger and expand product areas frame grabber and VisualApplets under Basler brand. Ahrensburg, May 05, 2021 – Silicon Software GmbH has been merged into Basler AG. Basler had acquired Silicon Software in 2018
Read More »

Basler
Basler AG impresses the jury once again with its excellent management. Ahrensburg, May 11, 2021 – In a repeat of their 2020 win, Basler AG has again been awarded the renowned international Axia Best Managed Companies Award, for its excellent corporate management and successful economic development. With this award, the management consultancy Deloitte, together with
Read More »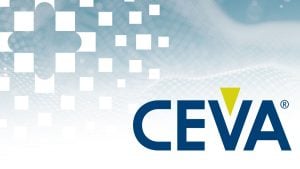 Aerospace and Defense
Extends CEVA's market reach into the sustainable aerospace & defense markets Increases CEVA's revenue and royalty opportunity by combining IP, software and chip development for full turnkey IP platforms Expands CEVA's IP portfolio with secure processor IP and interface IP for heterogeneous SoCs targeting IoT markets Rockville, MD., – May 10, 2021  – CEVA, Inc.
Read More »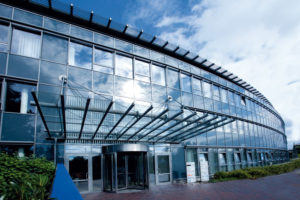 Basler
Companies complete merger and expand product areas frame grabber and VisualApplets under Basler brand. Ahrensburg, May 05, 2021 – Silicon Software GmbH has been merged into Basler AG. Basler had acquired Silicon Software in 2018 and managed it as an independent GmbH within the group structure. Functions such as production, logistics, sales and technical support
Read More »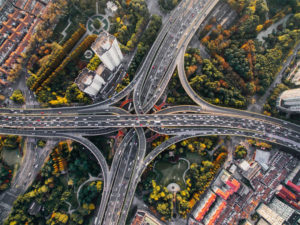 Automotive
This market research report was originally published at Yole Développement's website. It is reprinted here with the permission of Yole Développement. The one million robotic vehicle milestone will be reached by end of the decade: The industrial phase has been launched. WHAT'S NEW Mobility market analysis Updated forecast 2020/2032 Analysis per player Computing vs sensing
Read More »

Market Analysis
This market research report was originally published at Yole Développement's website. It is reprinted here with the permission of Yole Développement. Deep neural networks are playing an increasingly important role in machine vision applications. An article written by Adrien Sanchez, Technology and Market Analyst within the Computing & Software division at Yole Développe­ment (Yole), for
Read More »

Market Analysis
This market research report was originally published at Yole Développement's website. It is reprinted here with the permission of Yole Développement. MARKET DYNAMICS: Key figures: The APU market should generate US$44 billion of revenue for designers in 2021. Revenue for CPUs are expected to grow to US$70 billion in 2021. GPUs continue to grow, with
Read More »

Algorithms
This blog post was originally published at Visidon's website. It is reprinted here with the permission of Visidon. In the last post we discussed what is a good image and what does image quality mean. You can read the article here. In general, there are a few common criteria which usually determine the image quality: noise,
Read More »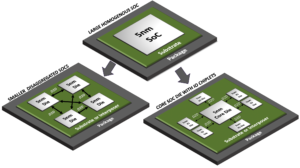 Blog Posts
This blog post was originally published at OpenFive's website. It is reprinted here with the permission of OpenFive. Demand for die-to-die and chip-to-chip interfaces has been growing steadily in the past few years due to new applications in cloud/data centers, AI (training and edge applications), and High-Performance Computing (HPC). The demand is driven by the requirements
Read More »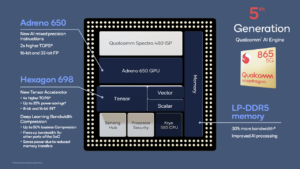 Algorithms
This blog post was originally published at Qualcomm's website. It is reprinted here with the permission of Qualcomm. Qualcomm Technologies contributes Hexagon DSP improvements to the open source Apache TVM community to scale AI AI is revolutionizing industries, products, and core capabilities by delivering dramatically enhanced experiences. However, to make AI truly ubiquitous, it needs
Read More »