In-depth information about the edge AI and vision market, applications, technologies, products, and trends.
Read industry market analyses, blogs, news, and press releases from our Member companies.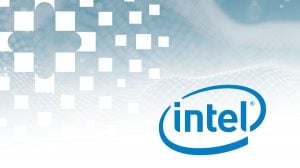 What's New: Today, Intel introduced the Intel® RealSense™ Depth Camera D455, a new stereo-based depth camera equipped with a longer range and increased precision that achieves twice the range of previous generation models. The D455 grants
Read More »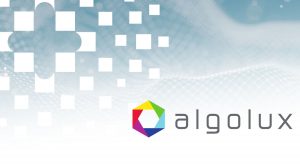 Algolux
Atlas automatically optimizes camera hardware systems and computer vision models jointly, improving object detection or instance segmentation results by up to 30 mean average precision (mAP) points and reducing effort and time by more than 10x vs. today's expert manual tuning approaches, addressing a critical need for Tier 1 manufacturers and other vision system providers
Read More »

News
VeriSilicon VIP9000 NPU AI processor and ZSPNano DSP IP bring AI-Vision and AI-Voice to low power automotive image processing SoC Shanghai, China, May 12, 2020 – VeriSilicon today announced that iCatch Technology, Inc. (TPEX: 6695), a global leader in low-power and intelligent image processing SoC solutions, has selected VeriSilicon VIP9000 NPU and ZSPNano DSP IP.
Read More »

AImotive
Latest investment round secured despite COVID-19 lockdowns around the world Budapest, Hungary – June 22, 2020 – AImotive, the automated driving technology company, today announced a new investment round of USD 20 million led by Lead Ventures, a Budapest based scale-up investor. With the fresh capital AImotive has become the largest VC-backed company developing automated
Read More »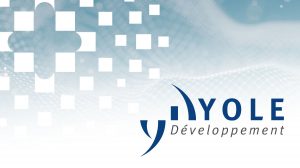 Automotive
Outlines: Automotive lighting market is expected to reach US$38.8 billion by 2024, with 4,9% CAGR between 2018 and 2024. Evolution of lighting technologies enables new functionalities. ADAS vehicles: sensors integration is becoming mandatory. LiDAR integration: OEM s have several requirements at different levels. "Autonomous vehicle technologies have a direct impact on traditional vehicles market and
Read More »

Market Analysis
Software solutions migrate online to capitalize on AI innovations; video surveillance represents a key driver The advent of 4G and 5G internet of things (IoT)-based connectivity is spurring the online migration of smart-city applications, helping generate a more than sevenfold increase in smart-city artificial intelligence (AI) software revenue by 2025. The global smart-city AI software
Read More »

Market Analysis
This market research report was originally published at Omdia | Tractica's website. It is reprinted here with the permission of Omdia | Tractica. A robot with no way to sense its position or environment is simply an automaton that performs movements blindly. That is changing due to a trend toward adding vision, torque, and other
Read More »

Blog Posts
This blog post was originally published at Synaptics' website. It is reprinted here with the permission of Synaptics. Since its inception, Synaptics has always been a leader in how people interact with their machines – we are known widely as the HMI leader. Our lasting legacy will probably always be around our expertise in touch
Read More »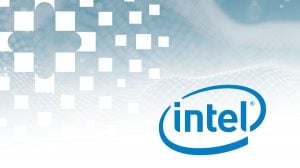 Algorithms
This blog post was originally published at Intel's website. It is reprinted here with the permission of Intel. We're coming up on the second anniversary of Intel Distribution of OpenVINO toolkit, which makes this the perfect time to look at the past, present, and future of the toolkit that's helping companies worldwide accelerate the performance
Read More »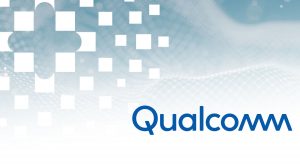 Algorithms
This blog post was originally published at Qualcomm's website. It is reprinted here with the permission of Qualcomm. QuIC is excited to open source the AI Model Efficiency Toolkit on GitHub to collaborate with other leading AI researchers and to provide a simple library plugin for AI developers to utilize for state-of-the-art model efficiency performance.
Read More »