In-depth information about the edge AI and vision market, applications, technologies, products, and trends.
Read industry market analyses, blogs, news, and press releases from our Member companies.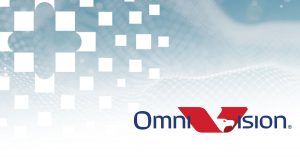 Combined with Portfolio of Medical CameraCubeChip™ Modules and OVMed ISP Boards, New Line of Cables Enables OmniVision to Uniquely Provide Optimally Tuned End-to-End Imaging Subsystems SANTA CLARA, Calif. – Nov. 16, 2020 – OmniVision Technologies,
Read More »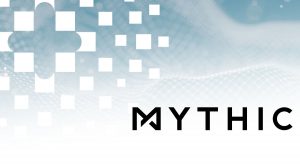 Mythic
M1108 uniquely addresses challenging Edge AI requirements of high performance and low power in a single cost-effective device REDWOOD CITY, CA, November 19, 2020 — Mythic, the pioneering analog AI processor company with breakthrough, patented analog compute-in-memory technology, today announced the industry's first Analog Matrix Processor (Mythic AMP™). The launch of the M1108 AMP heralds
Read More »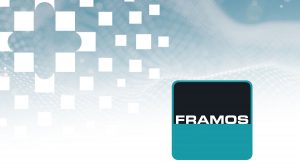 FRAMOS
Thursday, November 19, 2020 – FRAMOS is happy to announce the addition of Intel® RealSense's™ D455, its fourth depth camera in the D400 series, to their 3D devices portfolio. This product draws on over 10 years of stereo camera development to provide a unique set of features required by challenging 3D camera implementors. FRAMOS's sales,
Read More »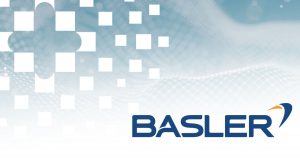 Basler
The Stormarn-based company is expanding the building at the Ahrensburg headquarters and sending a clear signal for its sustainable growth.  Ahrensburg, 19 November 2020 – With a ceremonial ground-breaking yesterday, the Management Board of Basler AG gave the signal to start construction on the building expansion in Ahrensburg. The extension will cover approx. 9,500 square
Read More »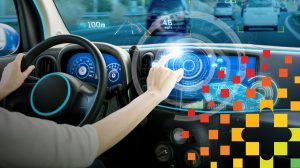 Automotive
The Global Vision and Navigation System for Autonomous Vehicle Market is expected to grow at a CAGR of 24.7% during the forecast period. Growth of deep learning for image processing and role of the government in developing infrastructure for autonomous & connected vehicle are the major factors driving the market growth. However, increasing threat from
Read More »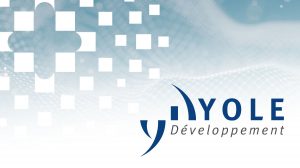 Market Analysis
OUTLINE: The worldwide VCSEL market is showing 18.3% CAGR between 2020 and 2025 to reach US$ 2.7 billion at the end of the period. While 3D applications for mobile and consumer is still booming, automotive, medical and AR&VR applications are emerging. Mobile 3D sensing will represent around 75% of overall VCSEL revenues in 2020. 3D
Read More »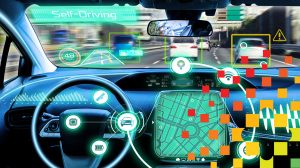 Automotive
The global ADAS market size is projected to grow from USD 27.0 billion in 2020 to USD 83.0 billion by 2030, at a CAGR of 11.9%. Safety features are an important prerequisite for automotive customers across the world. Governments across the world have mandated the incorporation of features such as lane departure warning (LDW) and
Read More »

Blog Posts
This blog post was originally published at Synaptics' website. It is reprinted here with the permission of Synaptics. The momentum behind ultra-high definition (UHD) or 4K displays is one of the more interesting growth areas in all of electronics. Market forecasters estimate it to be worth about $48 billion in 2019 and growing at a
Read More »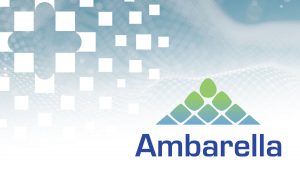 Ambarella
This blog post was originally published at Ambarella's website. It is reprinted here with the permission of Ambarella. Electric vehicles are playing a significant role in driving the shift to autonomy. The past five years have seen an extraordinary investment toward the development of autonomous vehicle (AV) technologies. More than $50 billion by some estimates.
Read More »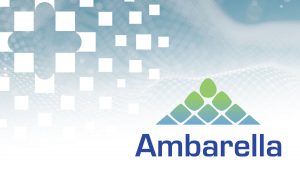 Ambarella
This blog post was originally published at Ambarella's website. It is reprinted here with the permission of Ambarella. Vision-based AI requires outstanding video input in order to be effective. Artificial intelligence solutions that rely on computer vision must begin with high-quality video. Nowhere is this truer than on the road. When a vision-based system uses
Read More »