In-depth information about the edge AI and vision market, applications, technologies, products, and trends.
Read industry market analyses, blogs, news, and press releases from our Member companies.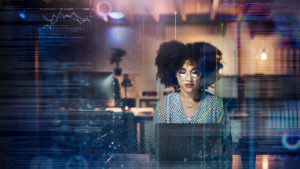 News Highlights: Arm Total Compute solutions based on the new Armv9 architecture to advance core CPU, GPU and system IP to deliver performance and efficiency at the system level First Armv9 Cortex CPUs built for
Read More »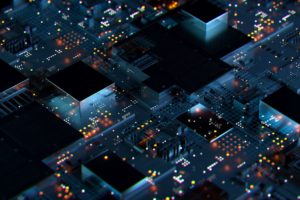 Arm
Cambridge, UK – 19 May, 2021 – Arm today announced that SEMIFIVE, a leading silicon design solutions provider, has joined the Arm ecosystem to accelerate the deployment of application-optimized custom SoC designs built on Arm technology. Through this collaboration with Arm, SEMIFIVE will have access to a broad range of Arm IP, including Cortex®-A, Cortex-R
Read More »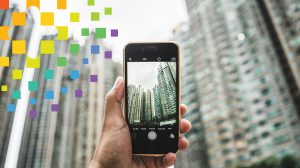 News
Agreement encompasses development of manufacturing processes, industrialization of meta-surface optics, and technology licensing Revolutionary flat-lens technology brings performance, power, size, and cost advantages to complex optical systems Geneva, Switzerland; and Boston, MA, USA – June 2, 2021 — STMicroelectronics (NYSE: STM), a global semiconductor leader serving customers across the spectrum of electronics applications, and Metalenz
Read More »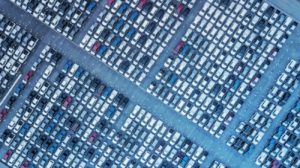 Automotive
On June 15, 2021 at 8:00 am PST (11:00 am EST), Alliance Member company Unikie will moderate and participate in the online event "Automated Driving and Valet Parking with Non-autonomous Cars". Also participating in the event will be representatives from ParkNow and Propark. From the event page: At Unikie, we are currently developing NextGenAutonomous –
Read More »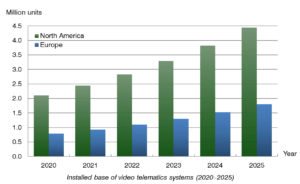 Automotive
North America and Europe to account for 6 million video telematics systems in use in by 2025 The integration of cameras to enable various video-based solutions in commercial vehicle environments is one of the most apparent trends in the fleet telematics sector today. Berg Insight's definition of video telematics includes a broad range of camera-based
Read More »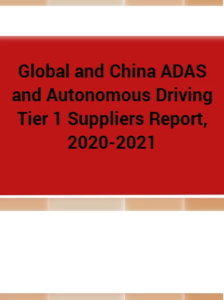 Automotive
Autonomous Driving Tier1 Supplier Research: centralized implementation of L2+, middleware layout of Tier 1 suppliers 1. The ADAS revenue of foreign Tier 1 suppliers declines amid the pandemic The outbreak of COVID-19 has led to the declining demand for automobiles and the temporary suspension of production in the automobile industry. In this case, the overall
Read More »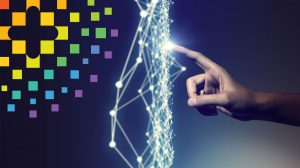 Market Analysis
This market research report was originally published at Yole Développement's website. It is reprinted here with the permission of Yole Développement. OUTLINE: Market forecasts: The ultrasound sensing module market is expected to reach US$6.2 billion in 2025. Yole Développement (Yole) announces a 5.1% CAGR between 2019 and 2025. Technology trends: Bulk sensors (PZT, quartz, …)
Read More »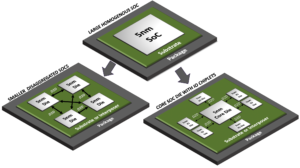 Blog Posts
This blog post was originally published at OpenFive's website. It is reprinted here with the permission of OpenFive. Demand for die-to-die and chip-to-chip interfaces has been growing steadily in the past few years due to new applications in cloud/data centers, AI (training and edge applications), and High-Performance Computing (HPC). The demand is driven by the requirements
Read More »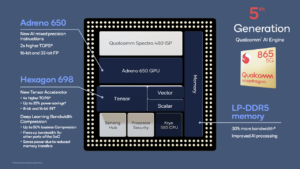 Algorithms
This blog post was originally published at Qualcomm's website. It is reprinted here with the permission of Qualcomm. Qualcomm Technologies contributes Hexagon DSP improvements to the open source Apache TVM community to scale AI AI is revolutionizing industries, products, and core capabilities by delivering dramatically enhanced experiences. However, to make AI truly ubiquitous, it needs
Read More »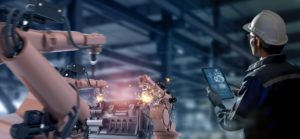 Blog Posts
This blog post was originally published at Intel's website. It is reprinted here with the permission of Intel. In many ways, ours is a different world than it was even a year or two ago. For manufacturers, these differences are all too often highlighted by the need to perform at the same to higher levels.
Read More »