Intel's OpenVINO Toolkit is the 2019 Vision Product of the Year Award Winner in the Developer Tools category. The OpenVINO toolkit (available as either the Intel Distribution or the Open Source version) is a free software developer toolkit for prototyping and deploying of high performance computer vision (CV) and deep learning (DL) applications from device to cloud across a broad range of Intel platforms. The toolkit helps to speed up computer vision workloads, streamline DL deployments, and enables easy heterogeneous execution across Intel processors and accelerators. This flexibility offers developers multiple options in choosing the right combination of performance, power, and cost efficiency for their solution's needs.
"We thank the Embedded Vision Alliance for recognizing the OpenVINO™ toolkit as its Developer Tool of the Year. Edge solutions require diverse hardware options to meet stringent performance, power, latency and cost requirements. This award reinforces the value of a high- performance, unified software environment across diverse hardware to enable developers to deploy AI solutions."
Adam Burns, Vice President, Internet of Things Group, Edge Inference Products, Intel
You may know Intel for its processors. But it does so much more. Intel invents at the boundaries of technology to make amazing experiences possible for business and society, and for every person on Earth. Harnessing the capability of the cloud, the ubiquity of the Internet of Things, the latest advances in memory and programmable solutions, and the promise of always-on 5G connectivity, Intel is disrupting industries and solving global challenges. Leading on policy, diversity, inclusion, education and sustainability, Intel creates value its our stockholders, customers and society. To learn more about Intel, please visit www.intel.com.

Video by Todd Matsler, Director of Marketing in the Internet of Things Group at Intel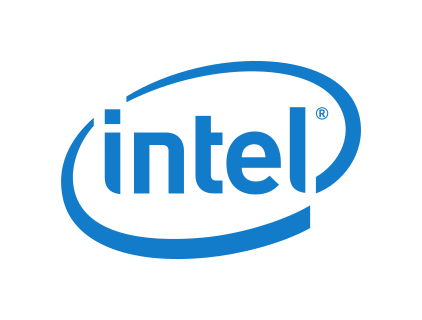 ---
This award was presented at the 2019 Embedded Vision Summit; the program is organized by the Embedded Vision Alliance.