Luxonis and OpenCV's OpenCV AI Kit with Depth is the 2021 Edge AI and Vision Product of the Year Award Winner in the Cameras and Sensors category. The OpenCV AI Kit (OAK) is a complete edge AI solution unlike any on the market today, at a price point unmatched in the industry. OAK is the most popular AI-related Kickstarter campaign in history, raising over $1.3 million dollars from 6500 backers. It is also the basis for the largest AI competition in history, the OpenCV AI Competition 2021 sponsored by Microsoft Azure and Intel, which attracted over 1200 project submissions from around the world. The OpenCV AI Kit combines the power of the Intel Myriad X Visual Processing Unit with a 4K color camera and HD stereo depth cameras in one single, aluminum-enclosed package, making it suitable for use in practically any environment. OAK is also proudly open source and already supports an ecosystem of devices including versions with on-board WI-FI and Bluetooth. And OAK does it all at a price point of $149 for the single-camera version and $299 for the OAK-D stereo depth version.
Receiving this award is hugely beneficial to our mission of getting this technology out into the hands of those who need it. So we cannot express our gratitude enough to the Edge AI and Vision Alliance for choosing OAK-D as Product of the Year for Best Camera or Sensor.
Brandon Gilles, CEO Luxonis, Chief Architect of the OpenCV AI Kit
Luxonis is the product developer for the OpenCV AI Kit (OAK). As a Luxonis partner, OpenCV.ai resells the OpenCV AI Kit, provides training materials, and AI/CV services. Portions of the product sales go to help fund the OpenCV non-profit – i.e. to fund further development of the OpenCV library. OpenCV.ai, the for-profit arm of OpenCV, not only provides consulting services for edge AI, it is also building a marketplace for AI models. The OpenCV library is used in thousands of companies, products, and devices and is tested for scalability and performance every single day. Luxonis focuses on improving engineering efficiency in the niche of problems that simultaneously require embedded, performant, spatial AI and CV. The Luxonis platform, DepthAI (otherwise known as the OpenCV AI Kit) is a collection of open source hardware, firmware, and software which allows folks to quickly integrate application-specific human-like perception into their products.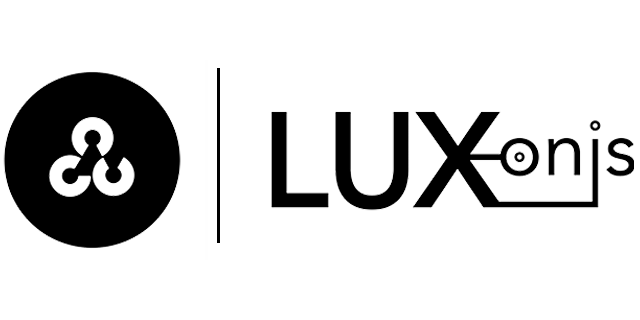 ---
This award was presented at the 2021 Edge AI and Vision Product of the Year Awards Ceremony; the program is organized by the Edge AI and Vision Alliance. The Edge AI and Vision Product of the Year Awards celebrate the innovation and achievement of the industry's leading companies that are enabling and developing products incorporating edge AI and computer vision technologies.