Luxonis' OAK-D-Lite is the 2022 Edge AI and Vision Product of the Year Award Winner in the Cameras and Sensors category. The OAK-D-Lite is Luxonis' next-generation Spatial AI camera. It can run AI and CV on the device and fuse these results with stereo disparity depth perception to provide spatial coordinates of detected objects or features it detects.
OAK-D-Lite combines the power of the Intel Myriad X Visual Processing Unit with a 4K (13MP) color camera and 480P stereo depth cameras, and can produce 300k depth points at up to 200 FPS. It has an USB-C connector for power delivery and communication with the host computer (supports Mac, Linux, Windows, RPi OS, Jetson, Android). It has a power consumption of max 4.5W, so it is perfect for low power applications. It's the company's smallest OAK camera and can fit just about anywhere. It has a baseline distance of 7.5cm so it can perceive depth from 20cm up to 15m. The OAK-D-Lite is an entry-level device that has been designed to be accessible to anyone, from corporations to students. It has a tiny form factor that can fit into your pocket and comes with a sleek front gorilla-glass cover. The OAK-D-Lite is offered at MSRP of $149.
"Our goal when we started Luxonis was to make Robotics Perception Easy. Our users have discovered that with OAK devices – they can just get to work solving their robotics problems – instead of fighting to integrate disparate hardware, firmware and software. Luxonis has accomplished this with our OAK devices, which includes the OAK-D-LITE, 2022 Edge AI and Vision Product of the Year."
Brandon Gilles, CEO, Luxonis
Luxonis focuses on improving engineering efficiency in the niche of problems that simultaneously require embedded, performant, spatial AI and CV.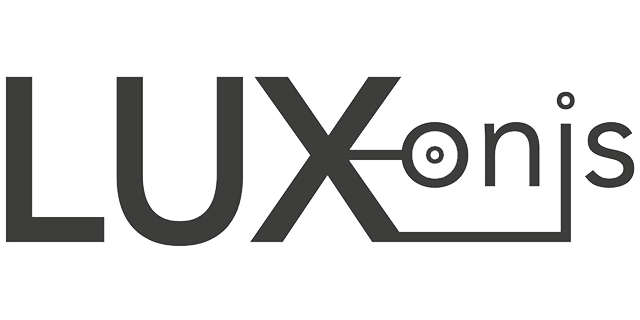 ---
This award was presented at the 2022 Edge AI and Vision Product of the Year Awards Ceremony; the program is organized by the Edge AI and Vision Alliance. The Edge AI and Vision Product of the Year Awards celebrate the innovation and achievement of the industry's leading companies that are enabling and developing products incorporating edge AI and computer vision technologies.