BlinkAI Technologies' Night Video is the 2021 Edge AI and Vision Product of the Year Award Winner in the Edge AI Software and Algorithms category. Night Video is the world's first AI-based night video solution for smartphone and was recently commercialized on Xiaomi's flagship Mi 11, as well as the upcoming Mi 11 Pro, Mi 11 Ultra, and Redmi K40 Pro+ handsets, with launches into other smartphone brands anticipated later this year. BlinkAI's deep learning software elevates the low-light performance of smartphone native camera hardware to bring unprecedented detail and vibrancy to smartphone nighttime videos.
The real-time processing demands of low-light video enhancement require novel approaches beyond existing night photo strategies that are reliant on capturing light from a static scene over several seconds. BlinkAI's proprietary solution is able to instantly enhance each short-exposure, high-noise video frame, using a unique spatiotemporal neural network that is exceptionally power efficient, only consuming 250mW when deployed on neural network (NN) hardware accelerators such as the Qualcomm Snapdragon 888. By enabling any camera to see at 5-10X lower illumination than previously possible, BlinkAI Night Video also dramatically improves downstream computer vision tasks such as object detection in low-light conditions. Beyond the smartphone market, BlinkAI is actively collaborating with leading companies in the automotive, robotics, and surveillance industries interested in applying Night Video to their computer vision tasks.
"We thank the Edge AI and Vision alliance for awarding BlinkAI's Night Video as Product of the Year for Best Edge AI Software or Algorithm. We're excited to deploy our low-light enhancement technology across all camera-embedded markets to benefit our current and future partners in the embedded vision ecosystem."
Selina Shen, Co-Founder and CEO, BlinkAI Technologies
BlinkAI Technologies is a leading provider of AI-powered imaging enhancement solutions for camera systems used across the mobile, automotive, and security industries. The company's patented imaging enhancement solutions are built on an artificial neural network that mimics how the human visual system works to dramatically improve imaging performance in noisy and low-light conditions. By using its technology, BlinkAI customers can improve both photo and video quality, accelerate object detection, and enable semantic segmentation in challenging visual scenarios.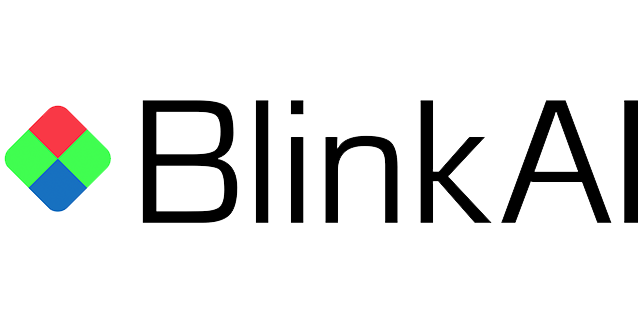 ---
This award was presented at the 2021 Edge AI and Vision Product of the Year Awards Ceremony; the program is organized by the Edge AI and Vision Alliance. The Edge AI and Vision Product of the Year Awards celebrate the innovation and achievement of the industry's leading companies that are enabling and developing products incorporating edge AI and computer vision technologies.