Videos on Edge AI and Visual Intelligence
We hope that the compelling AI and visual intelligence case studies that follow will both entertain and inspire you, and that you'll regularly revisit this page as new material is added. For more, monitor the News page, where you'll frequently find video content embedded within the daily writeups.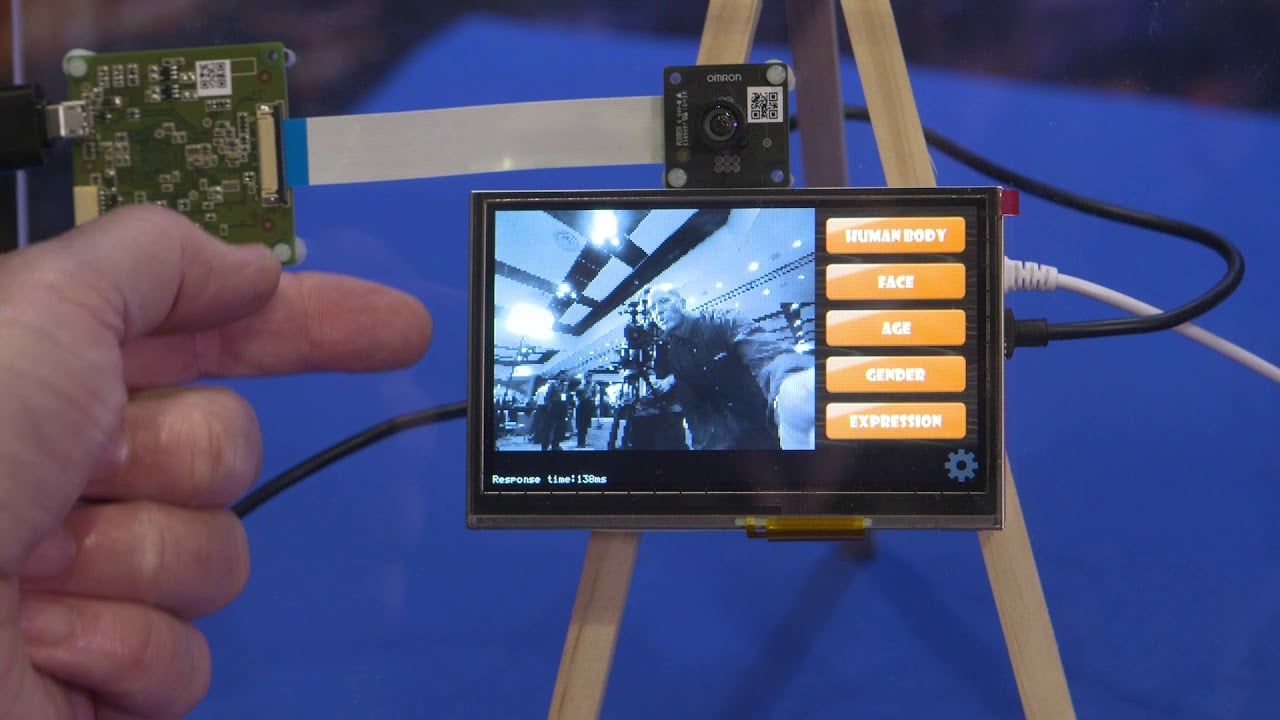 Shawn Worsell, Business Development Manager at Renesas Electronics, demonstrates the company's latest embedded vision technologies and products at the 2019 Embedded Vision Summit. Specifically, Worsell demonstrates a prototype kiosk, based on a Renesas RZ microprocessor, that implements various facial recognition and classification functions.
Read More »