Edge AI and Vision Insights (formerly Embedded Vision Insights)  is our bi-weekly newsletter, delivering the latest technology, applications, markets, and trends in edge AI and vision right to your inbox. To receive Insights, please register via the "Subscribe to the Edge AI and Vision Insights Newsletter" section in the right column of this page.
You can also sign up for Insights as part of the full website registration process, which also gives you access to content that lives behind the site's registration wall.  (Not to worry — registration is free and easy.)
(Note that prior to February 2020, Insights was known as Embedded Vision Insights, and the Alliance was the Embedded Vision Alliance.  So if you're puzzled by the names below, that's what's going on.)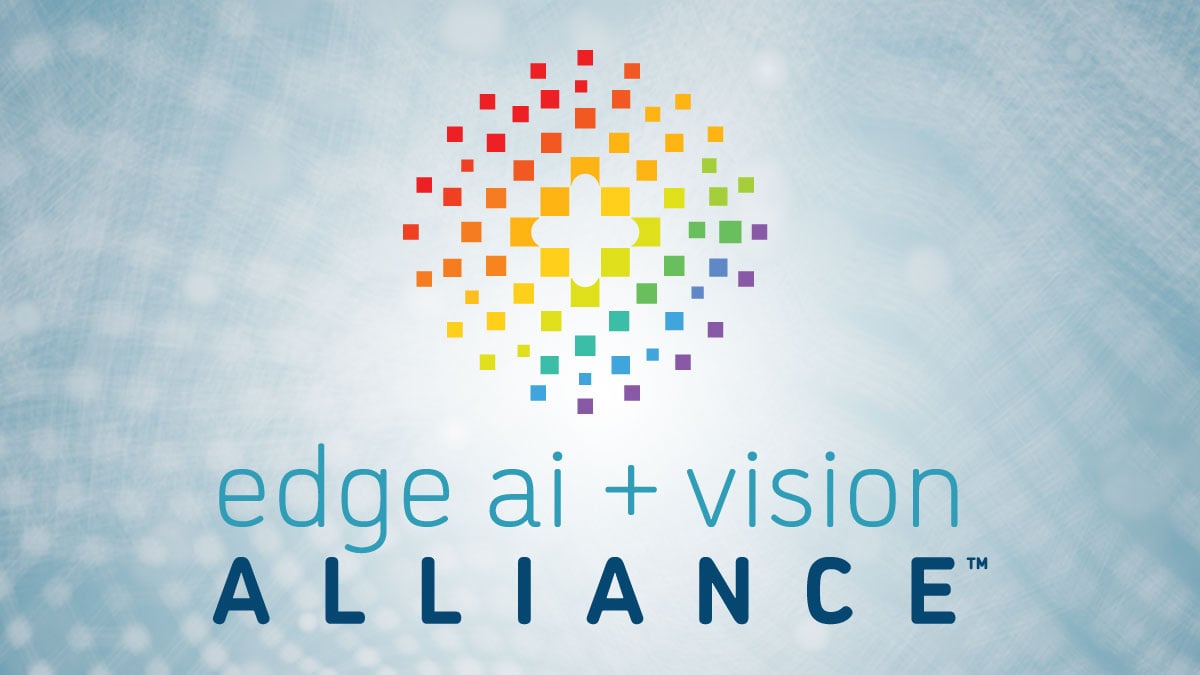 LETTER FROM THE EDITOR Dear Colleague, We're excited to announce the keynote speaker for the May 16-19 Embedded Vision Summit: Dr. Ryad Benosman, a leader in neuromorphic sensing and computing.
Read More +