2019 Vision Product of the Year Awards Winners
Congratulations to Horizon Robotics, Infineon, Intel, Mediatek, Morpho, Synopsys, and Xilinx
The Vision Product of the Year Awards recognize the innovation and achievement of the industry's leading technology, service and end-product companies who are enabling the next generation of practical applications for computer vision. The awards are open to Member companies of the Edge AI and Vision Alliance.
2019 award winners were announced at the Santa Clara Convention Center during the Embedded Vision Summit!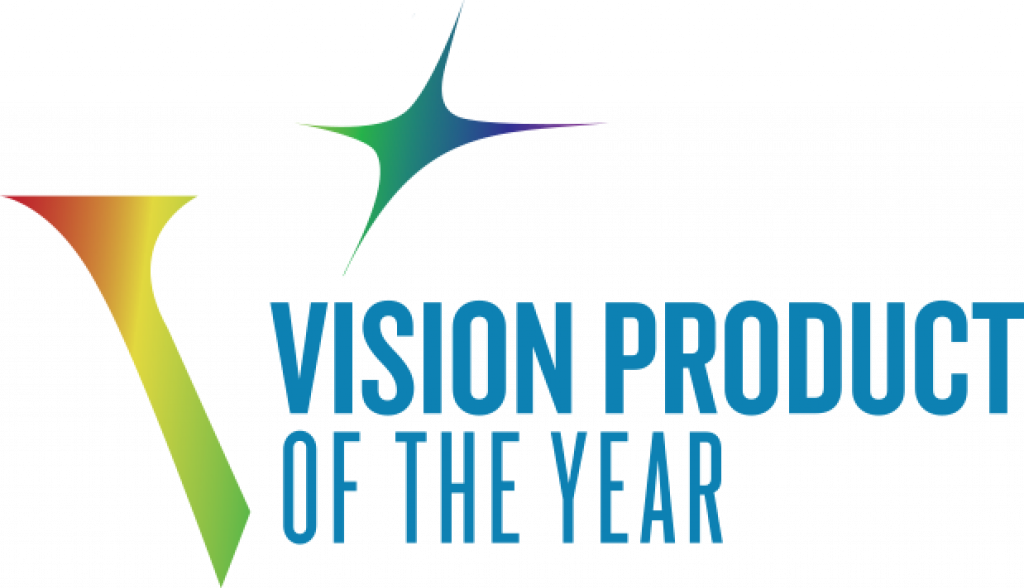 Panel of Judges – 2019 Vision Product of the Year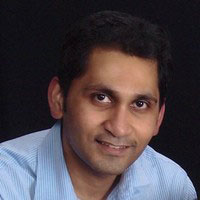 Founder and CTO
VirtuSense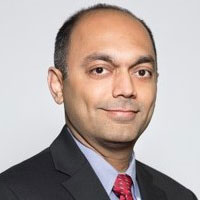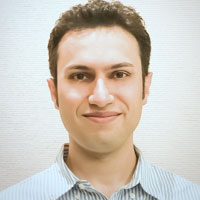 Mohammad Haghighat, Ph.D.
Lead Software Engineer
Whirlpool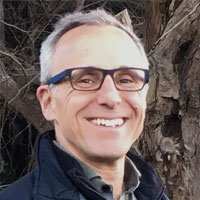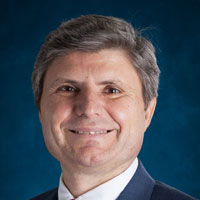 Professor of Computer Science
University of Houston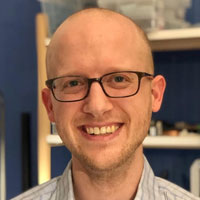 Founder & CEO
Capable Robot Components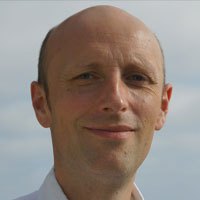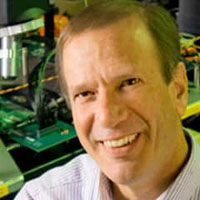 Principal, Imaging Innovations
COO, In-Q-Cel Innovation Labs